Since today is

FRIDAY, I decided to celebrate with some of my favorite F-sounding things. Fair enough?
Fitness
I've decided to actually make use of my workout gear and I have started working out again. #sweatingforthewedding!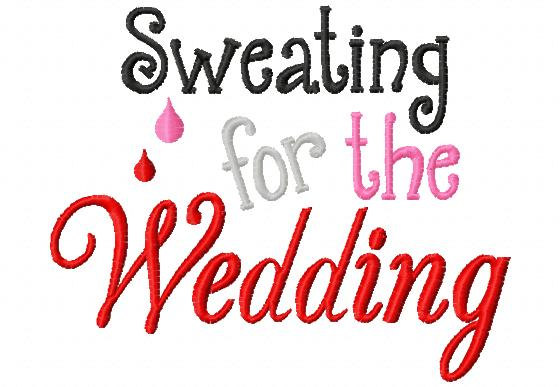 Family
I am beyond blessed with my amazing family. And lucky to be able to consider my best friends family, too.
Photos
I love capturing memories in photos. Whether it's an important event or a seemingly insignificant moment, I enjoy looking back on them all.I actually happen to know a pretty talented photographer, and I'm lucky to call her one of my best friends and bridesmaids. If you're ever in the NYC area, I suggest you book her!
Fortunes
I've got a knack for getting great ones. Like this one the summer after I took the bar exam.
And this one a few days ago.
But my all-time favorite is the one Timmy got on New Year's Eve.
Pretty good considering we'll no longer be a distance couple in a few months. What a fortune ...teller... get it?
And with that corny joke, I'm out.