Still scrambling to find the perfect gift? Here's a peek of my Christmas 2013 Wish List:
Monogram Necklace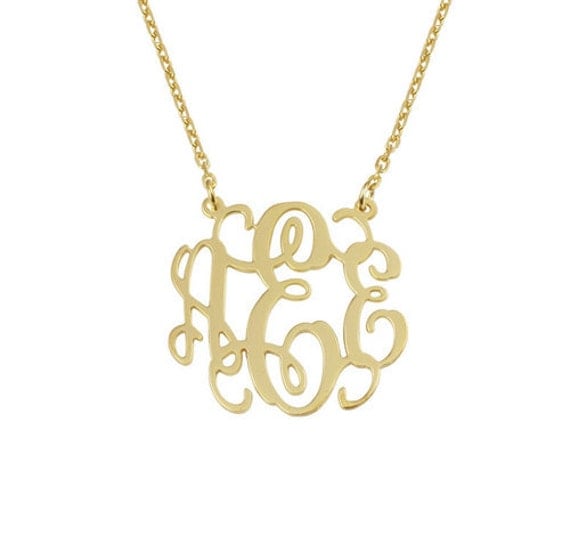 Kate Spade Grove Court Maise
. . . and of course to spend Christmas with my loved ones. Though I can't be with them all back in NY, I'm excited to celebrate with this handsome man in our new city.