Graduation is fast approaching and my mom keeps asking me what I'm going to wear and if/when I want to go dress shopping with her. I've looked around online and so far, these are the front runners :) The first is my favoriteee but I love 'em all: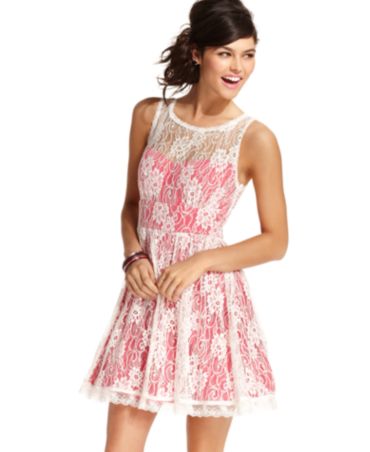 Which do you like most?
...Now off to spend the weekend with my best friends/sorority sisters who are visiting me!!
Have a great weekend :)
Linkup: Friday's Fancies