- I enjoy doing my and Timmy's laundry. I have enjoyed it since we started dating probably because I enjoy feeling like I'm contributing to the household ... but I think this will quickly change once we're living together and it becomes a more frequent chore.
- I actually enjoyed watching Welcome to Myrtle Manor and Duck Dynasty while visiting Timmy. They're not shows I'd expect to enjoy but watching them with him got me hooked.
- I am headed back on a jet plane tomorrow, this time to good ole Greensboro, North Carolina. Am I excited to fly again? No. But am I excited for some BBQ and to see my freshman PSU roomie? You betcha bottom dollar!
-My little 3-year-old cousin said to me on Easter Sunday: "I can't wait to have a boyfriend so I can get married." Like whuuuut?! Slow your roll, child lol
- I graduate NEXT MONTH. So many different feels about this ... including anxiety and fear but also excitement.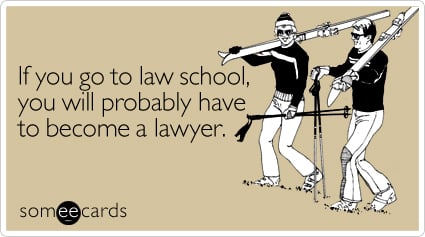 ... And finally, my faaaavorite ...
- I see this handsome fella in (fingers crossed) LESS than 50 days :) Hip hip hooray!